On the strength of their 15 years of national and international experience, Jérémie Kokot and Antoine Secondino decided in 2017 to concentrate their know-how on the creation of a common tool called Fleik.
Fleik is a company dedicated to technical support for the artistic, offering a 360° vision of audio combining creativity, technical expertise and an understanding of the issues involved in production.
Fleik accompanies you from the thought process of your project to its completion.
Convinced that the success of a project requires a multitude of talents, Fleik has a range of skills enabling it to provide tailor-made support from design, engineering and content creation to equipment scenography, operation and technical sound management.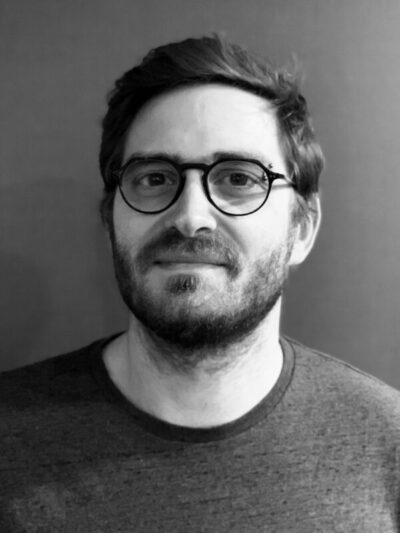 Keep up to date with our news